There is the season each year that you look forward to, that you save up all your money for, so you can splurge and spend it all in one go.
No, I'm not talking about christmas, nor the holiday season.

Naturally, I'm talking about the white truffle season. This year, I decided to give Angelini Osteria's white truffle dish a try. Got the pasta, as it was the cheapest :)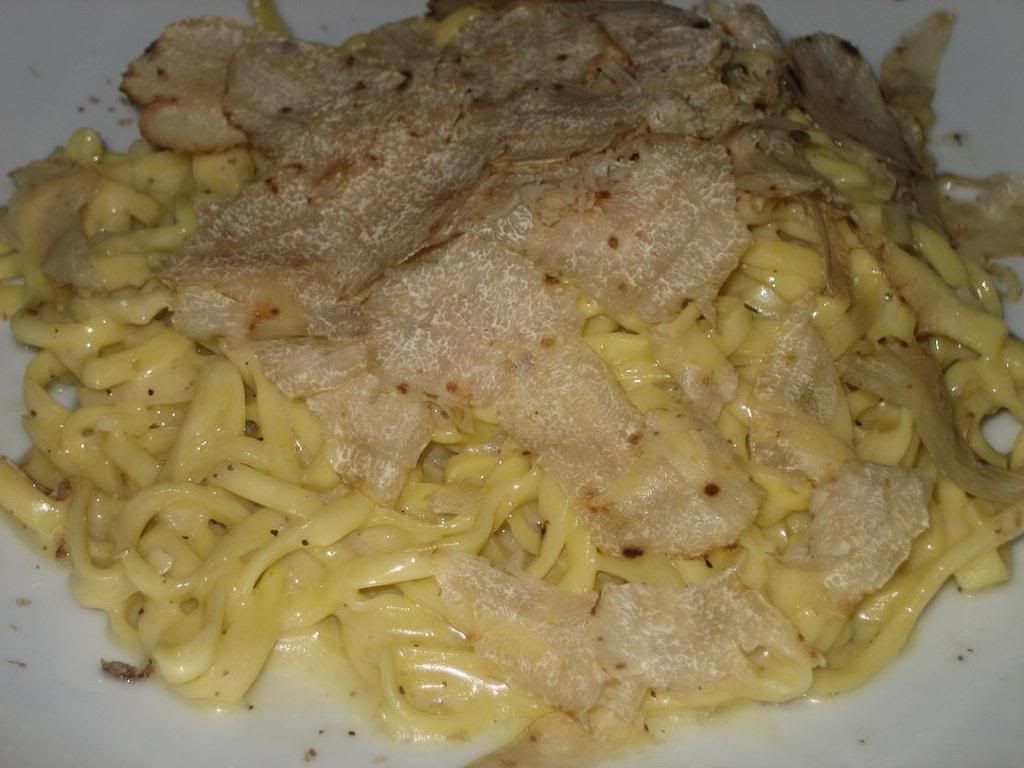 A friend of mine looked at me funny (the-you're-paying-that-much-for-plain-pasta-with -shavings look), but he just does not understand ... the odor! OMG! As you take a bite, the unmistakable white truffle smell just bursts in your mouth.

For dessert we had the chocolate pudding, which is the same as the Bunet that they serve at La Terza. Once again, was amazing. Very chocolatey but smooth.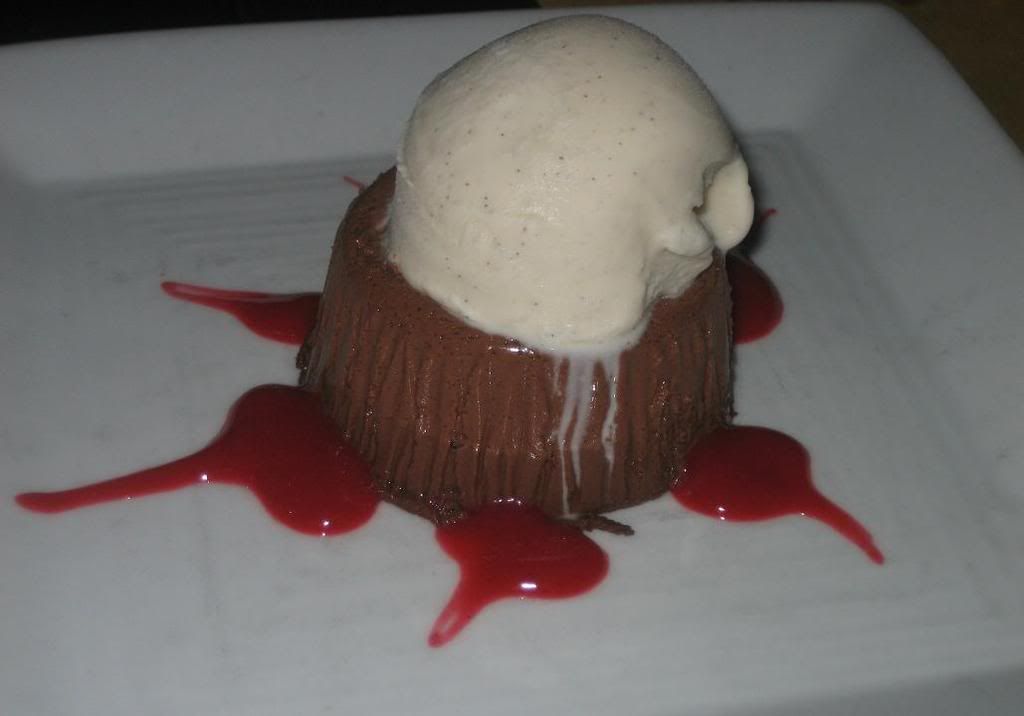 We also had the panna cotta, which was very good, but everyone mainly went for the chocolate pudding :)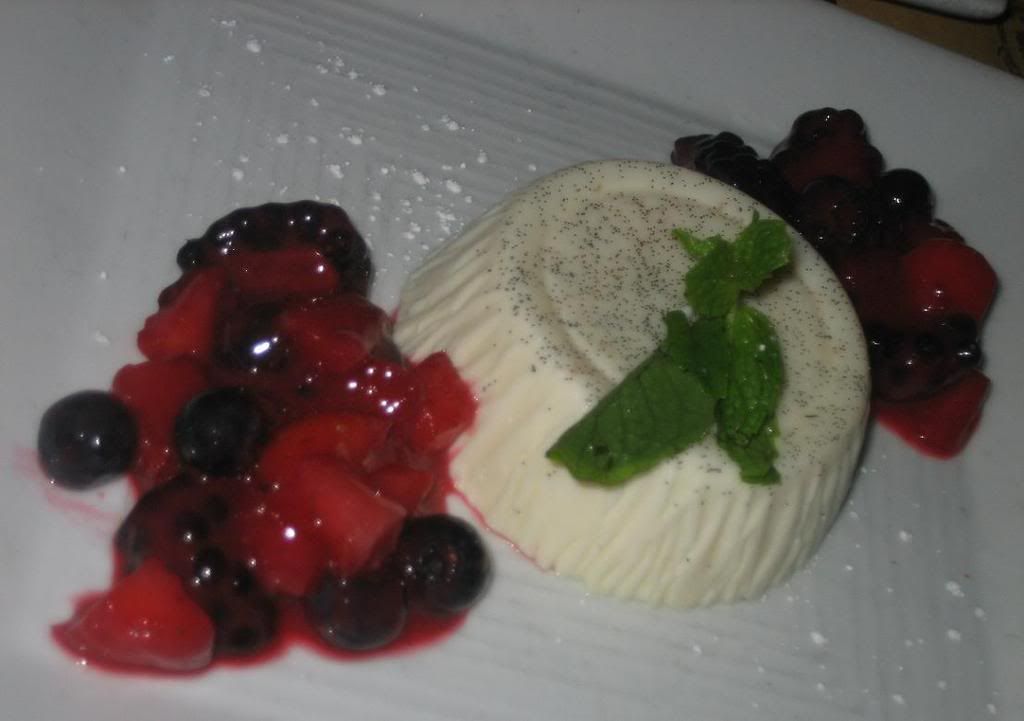 ANGELINI OSTERIA
7313 Beverly Boulevard
Los Angeles, California 90036
Phone: 323-297-0070